Yesterday a close friend of ours Libby Rowe and her parents lost their Salem home and beloved dog to fire.
Unless you have personally experienced a loss by fire its hard to imagine. You aren't just displaced and loose the comfort of your home, you also loose all your possessions; your TV, your clothes, your high school yearbook and all those stupid sentimental things we collect as we travel through life.
Many of you may know Libby or have seen her at various Salem outings, she is an active member of the Exquisite Corpse Dance Theater.  They have set up a donations page to help the Rowe family in their time of need.  You can help. While a cash donation (of any denomination) is great they also need the bare necessities (clothes, food, toiletries) so any gift cards that may help them are welcome.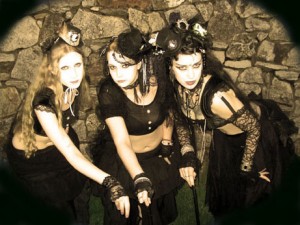 Thankfully Salem has some selfless and caring neighbors as this new clip shows.  The Rowes were saved from their burning home by their next door neighbor Jim Raymond.
(If the video fails you can check out the news story on myfoxboston.com)